Feature Stories and Articles
IQRA Magazine is a student-run Muslim journalism group at Ryerson University, dedicated to writing relevant topics on intersectional wellbeing (ie: mental health, culture, religion).

"Minimum Wage Heroes" INTERVIEWS THE stories of several minimum wage workers in Ontario during the pandemic. 
"tHE tRUTHS ABOUT EXOTIC DANCING" EXAMINES THE SOCIOLOGICAL REASON BEHIND WHY clients VISIT BROTHELS IN THE FIRST PLACE.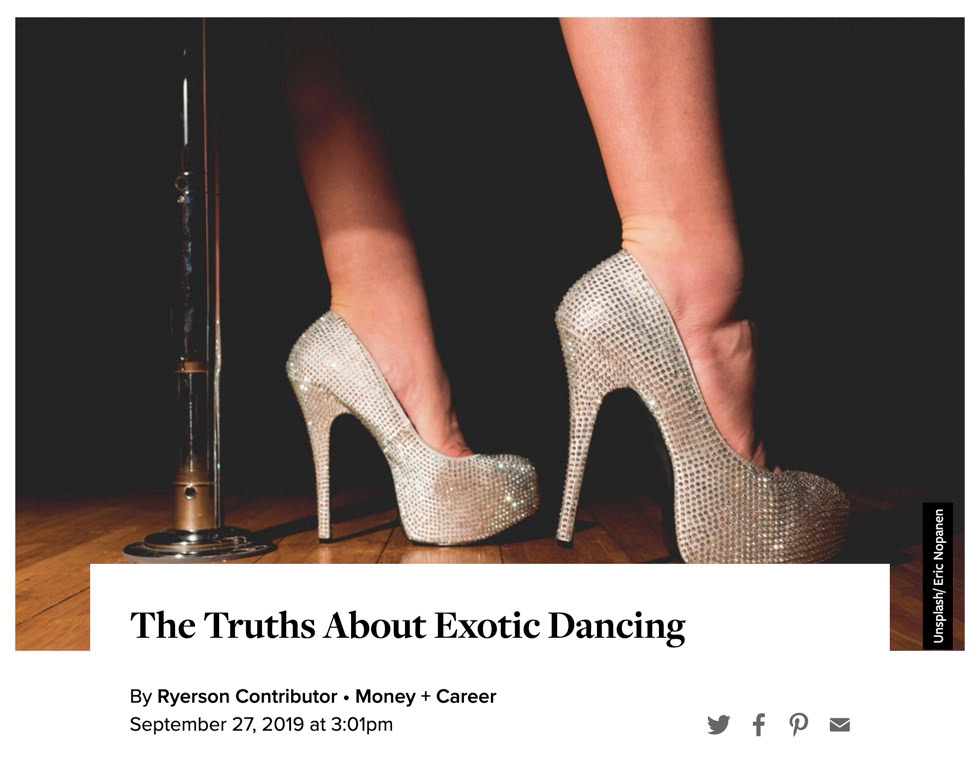 it seems as though all celebrations are money-based nowadays. How do we compare to festivals worldwide?
Tucked in a corner away from travel influencers, the travel comedian desmond ngai takes 'dad-style' awkward photo-bomb pics and makes silliness glamorous.
"The Myth of Making it" is an opinion piece addressing a toxic success-centered mindset that often plagues creators in the modern age. 
A personal and lighthearted interview with a young child.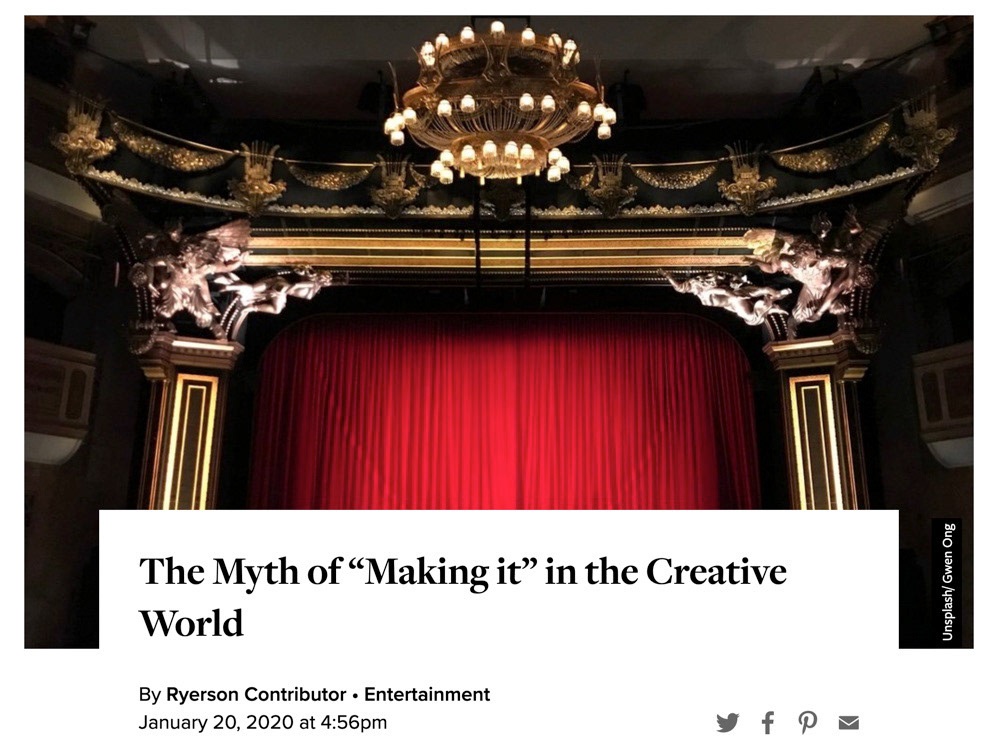 Ryerson University is going through a name change. what about the students who bought merch with the name 'ryerson' on it? (satire/comedy)
Are some students immune to the cold? legend says that they may be aliens. (Satire/comedy)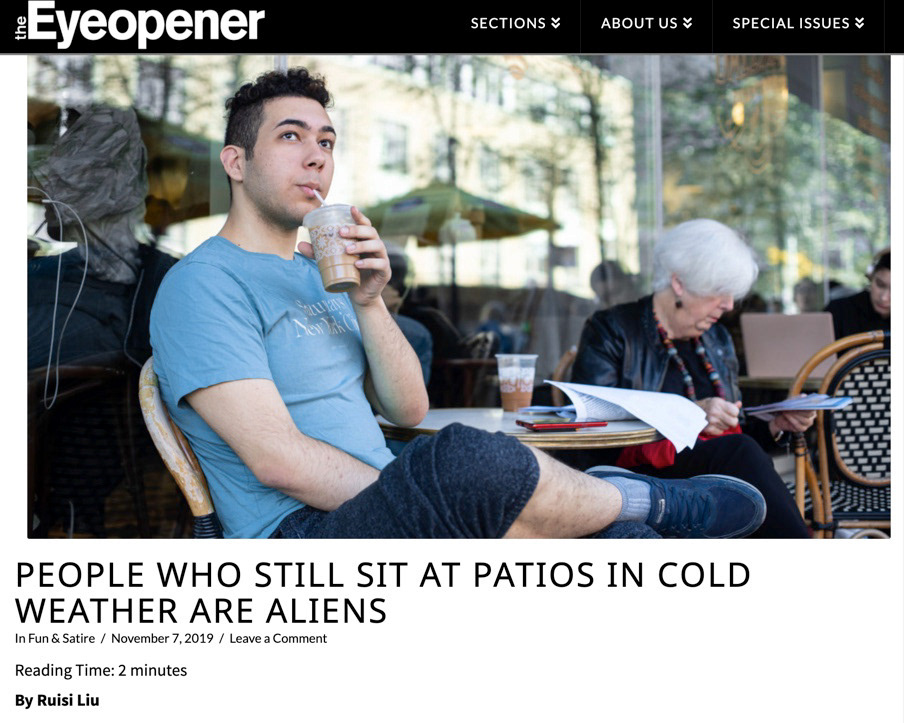 "Children of Cenora" is a children's fantasy novel in the making about four orphans who discover a magical world that co-exists with their city.